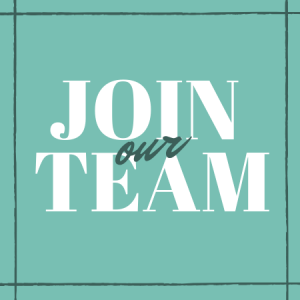 Open Positions
Teachers:
Admin & Coordinators:
Registrar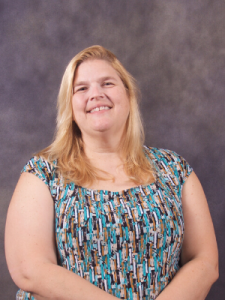 Rebekah Kunz
Classes:
3-4 Trail Guide to US Geography, 5-8 IEW US History Based Writing, 5-8 Mapping the US by Heart
Bio:
Rebekah Kunz has been married to Jason for over 25 years and has 4 children ages 12-21. Before her children were born, she taught middle school German and 2nd grade in both public and Christian school settings. In order to be available to her children, she has been working part-time since their arrival as a tutor, home/hospital teacher, substitute teacher, babysitter, and teaching for homeschool co-ops. She has also served on school boards at various churches and schools totaling 10 years throughout this time. She graduated summa cum laude from Concordia University Wisconsin with a B.A. in Elementary Education, and went on to obtain her M.S. in Curriculum and Instruction from the same university. She holds a Wisconsin Teaching license for grades 1-8 and German.
Rebekah's favorite activities are reading, singing on the worship team, scrapbooking , swimming, walks, the county fair, and she loves to travel whenever she can. Although Rebekah was baptized as an infant and accepted Christ as her savior as a young child, she was baptized again in 2016 because she wanted to make a public declaration of her faith, and consciously choose to commit her life and will to Christ's care and control. After many years of serving in children's ministry, VBS, and facilitating Bible studies, her passion now is volunteering to help the hurting find healing in Christ as a leader in the Celebrate Recovery ministry through her church these last 7 years, and most recently in learning to help women address their childhood trauma. She is active at both Our Father's House and Southpoint churches. She moved here from Wisconsin 23 years ago and lives in Callaway.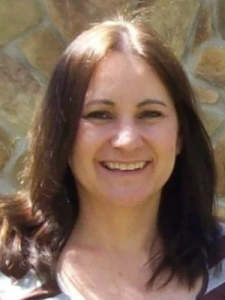 Reggie McKenna
Classes:
K-2 PE, 3-4 PE, 5-8 PE
Bio:
I would like to introduce myself and thank you for the privilege of working with your children. My name is Regina McKenna AKA "Coach Reggi". HCA has been a wonderful part of my classes since before they were officially HCA . I am an AFPA, Certified Children's Fitness Specialist. Southern Maryland has been my home since 1993. I have been blessed with three children of my own. My ultimate goal is to provide the spirituality, confidence and knowledge to help give children the building blocks to a lifetime of health.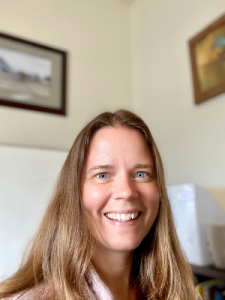 Amy Miller
Classes:
3-4 Apologia Chemistry & Physics, 5-6 Apologia Chemistry & Physics
Bio:
Amy Miller graduated from Oklahoma State University with a B.S. in Sociology. She married her college sweetheart, Greg, after graduating from OSU, and they soon moved to St. Mary's County where Greg began working at NASPAX and Amy began working at the Department of Social Services. Amy stopped working (for pay) when she and Greg began their family in order to stay home full time with their children. They now have two boys, Alexander and Ethan. Other than preschool at their church, Amy has homeschooled her two boys from the beginning of their schooling years. Amy also enjoys working in children's ministries at her church, currently teaching preschool children's church and directing their AWANA program. Amy accepted the call to follow Jesus as her personal Lord and Savior when she was sixteen, and sees serving children in her community as a step in following His call on her life.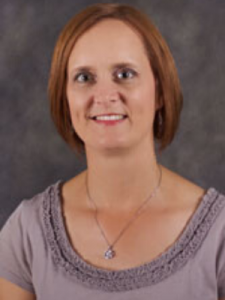 Shawnetta McCombs
Classes:
K-2 Music, 3-4 Music, 5-8 Music, 7-8 Drama
Bio:
Shawnetta graduated from the University of Kentucky with a B.A. in Health Care Administration as well as earning a Master of Health Care Administration from Central Michigan University. After serving eight years in the Army, she resigned her commission to become a stay at home mom. Shawnetta and her husband Chris, the pastor of Lexington Park Baptist Church, moved to St. Mary's County three years ago with their three children. She is involved in several ministries of the church bur her primary focus is music.
Shawnetta has taught private piano lessons for over twenty years and directed children's choir for thirteen years. Throughout life she has been involved in community theatre and participated music opportunities. Her desire is to teach life values and principles as well as God's love through music.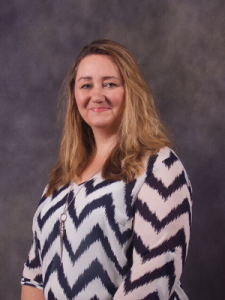 Jamie Salerno
Classes:
K-2 Art, 3-4 Art, 5-8 Art
Bio:
Jamie Salerno has been a homeschool Mom of two amazing children, a 19yr old girl and 20yr old boy. She married her best friend and handsome husband Robert Salerno 22 years ago. Jamie and her family moved to Pax River, Maryland 10 years ago from the Dallas/Ft. Worth region of Texas where she grew up and met her husband. Jamie originally went to school for nursing where she earned her CNA license while working towards her BSN. She worked for Presbyterian of Plano Hospital for 6 years for before having to give it up to stay home with her two children after her husband was called up for activity duty. Jamie later went on to own and operate her own mural business in Mansfield, TX for 2 years as well as start and operate a non-profit organization that helped parents learn how to advocate for their special need children. Jamie and her family joined HCA in 2011 and it wasn't long she became the Mom's Fellowship and Prayer Coordinator for HCA. She later went on to become a Destination Imagination coach were she gained some of her theater experience. Jamie and her family has been attending SAYSF Bible Church for 4 years.